It's the thought that counts. And the gifts, too.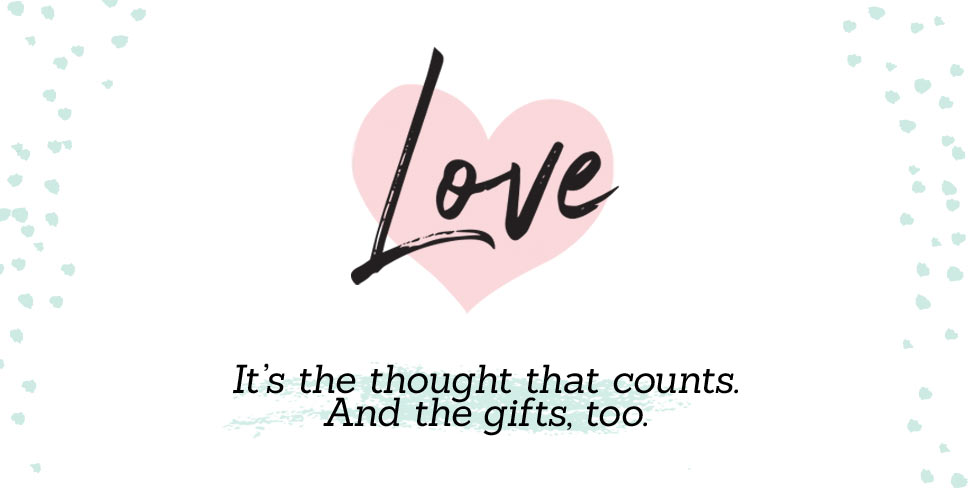 Giving is good. And it feels extra good when you give to your people. Your closest friends. The family you choose. Because you're happiest when making others happy. And you are always looking for new, fun, sweet ways to do just that.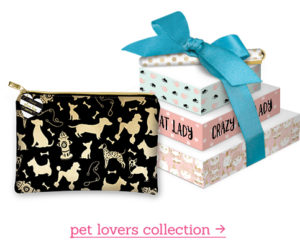 Gifts are a way to tell your people you know them. What they love and what makes them happy. And Lady Jayne is here to help you acknowledge their hobbies. Their interests. Their undying love of 4-legged friends. These gifts let them know you get them. Inside and out.
Lady Jayne is a land where practical and emotional run hand in hand. Friends who are nurses, teachers, or trying something new. And what says "way to go" better than practical little gifts to let them know you think what they do is pretty awesome?
And then there are those people who are amazing simply because they are. They have been important to you since day one, and that will never change. Moms are great at this. And we will make you great at mom gifts.
Your circle is your circle for a reason. And we are here for you to help you show your love and appreciation. So dive in. Let your sisterhood know just how much they mean to you. One little something at a time.